If you'd like to get on our waiting list --- email me at: gribler777@gmail.com and send me information about what you are looking for, basic information about your lifestyle, experience with ACD's and contact information. We will contact you and assist you with any questions and ask you many more questions. We will be happy to help you, even if it's information on how to adopt a homeless ACD or foster a rescue. Remember ACD's are not the dog for everyone. It is important to match your lifestyle with the type/breed of animal you would like to acquire and share your life with. So there are two questions to ask:
Can you live with an ACD? And can an ACD live with you?





​Blue's and Red's...

​We are now planning on two

2018 litters

Miley x Mirk

​&
​
Riggs x Koda


This is Mirk and Miley's 2017 litter:​​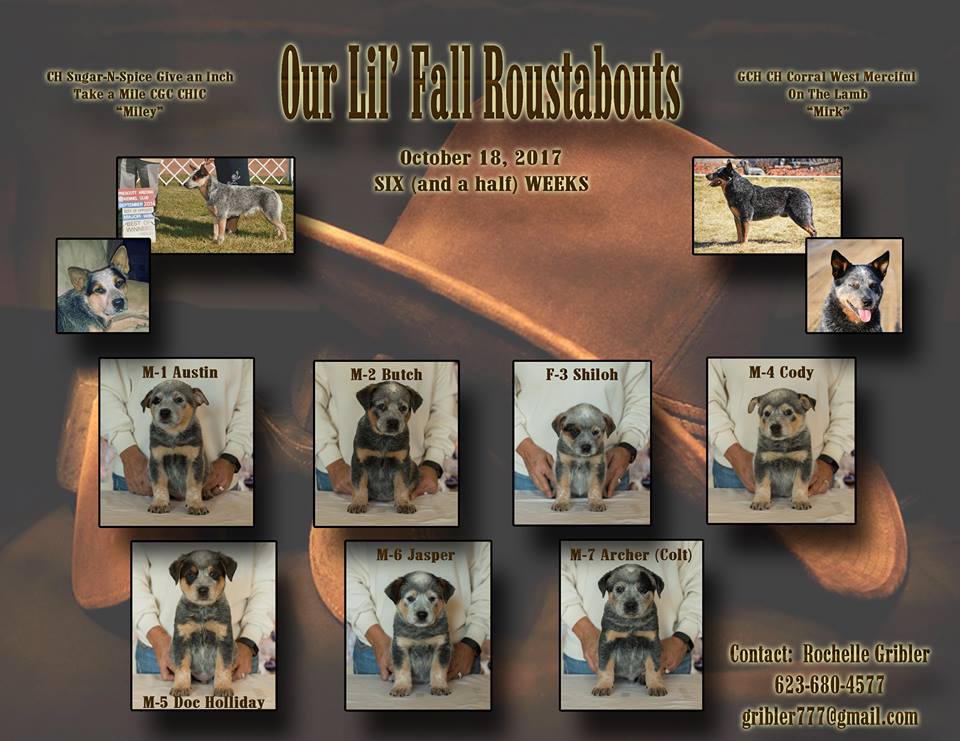 ​Miley Photo's:
​CH Sugar-N-Spice Give An Inch-Take A Mile CGC, CHIC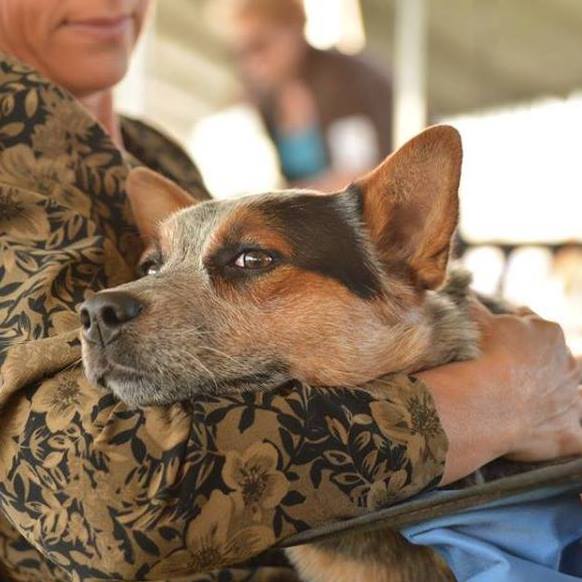 Championship Photo: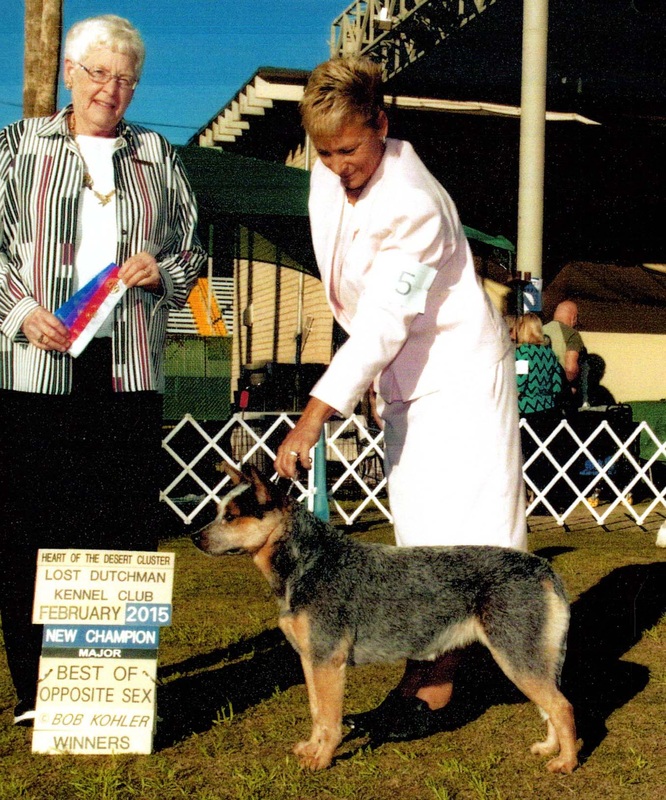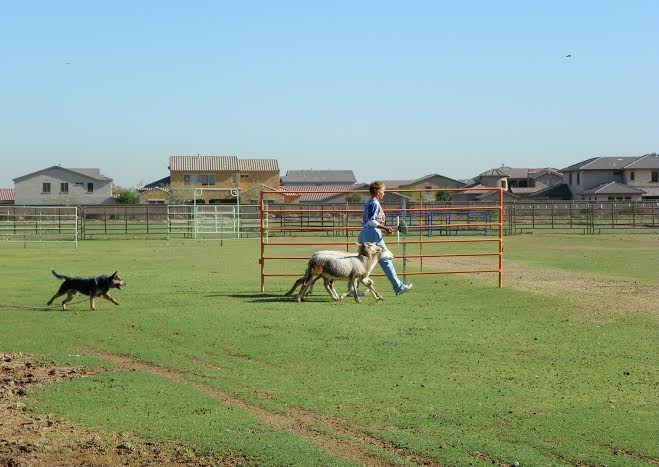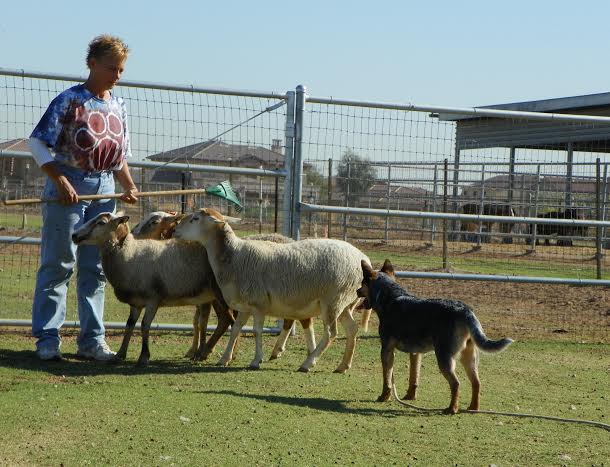 Mirk Photo's:

​GCH CH Corral West Merciful On The Lamb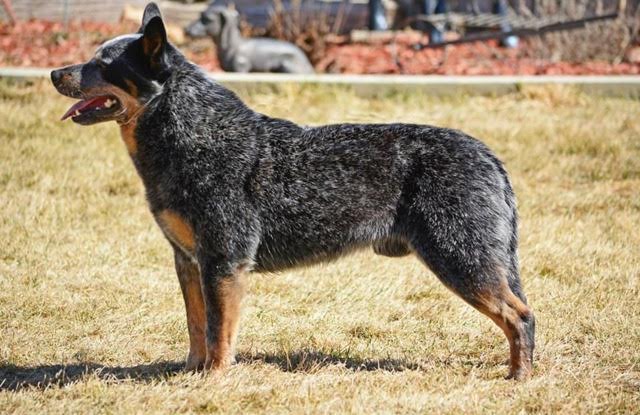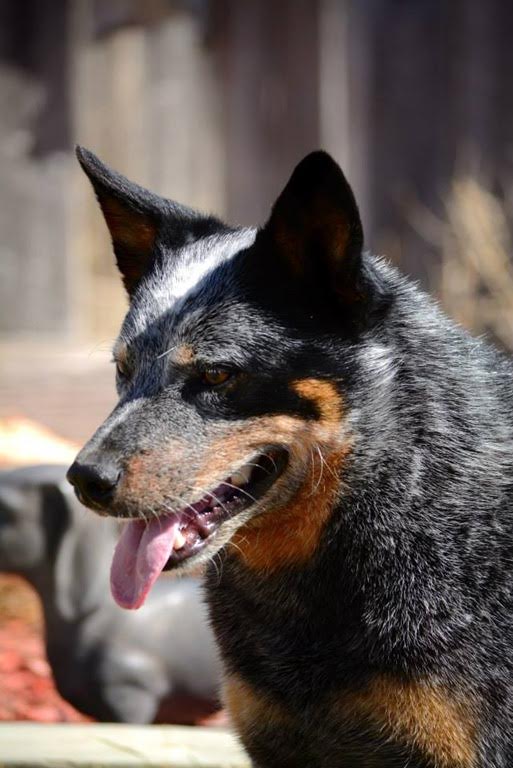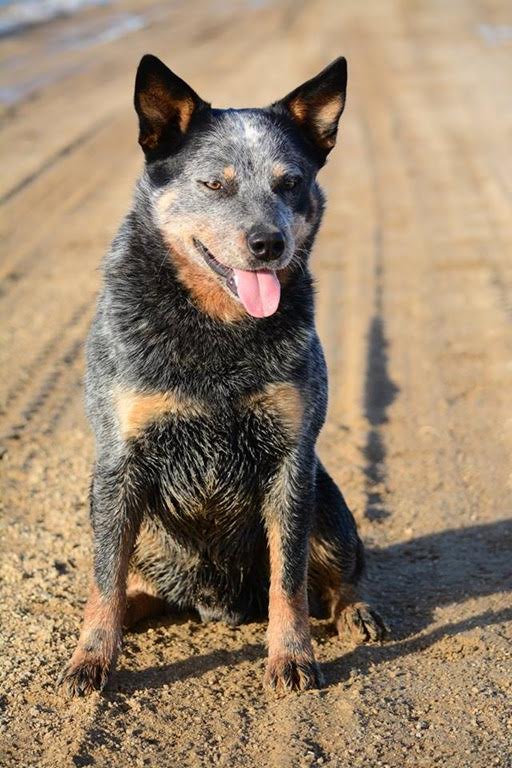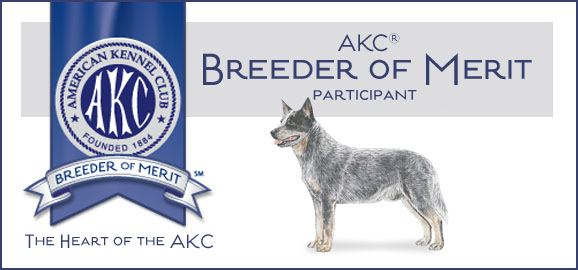 If you have any questions about the genetic tests for ACD's, go to our "About Us" page and half way down the page, there is a link for more information on testing.


Todd & Rochelle Gribler
Contact us at: gribler777@gmail.com or call 623-680-4577