Herding Classes Begin...
We started herding classes after weaning our pups in 2012, Fergie took to herding like a fish to water!
Fergie got her PT Title in December 2012. Miley her daughter has followed suit.
Thank you to my wonderful instructors June and Linda at Irons Spoon Ranch.
To date every pup that Fergie has had that I have tested has passed their instinct tests with flying colors.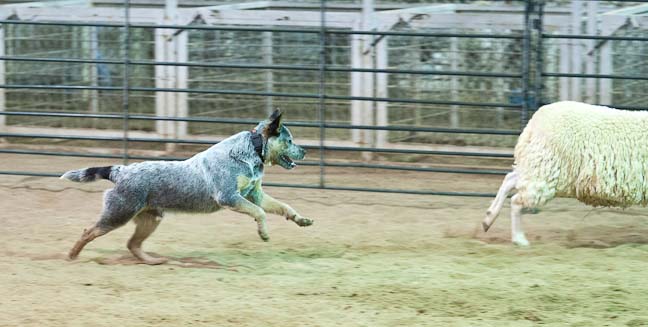 Bear first time seeing or working sheep 6 months old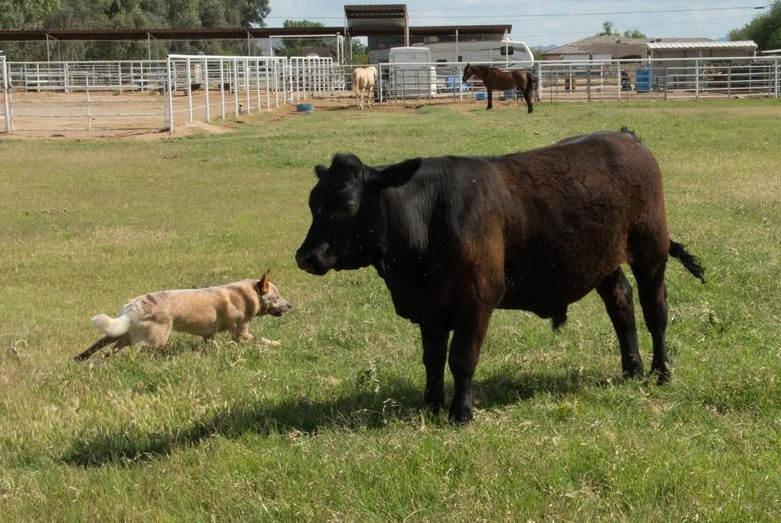 Cummins working

​
Contact us at: gribler777@gmail.com or call 623-680-4577